This brand new kindergarten (under construction, opening Term 1 2023) is part of the brand new, state-of-the-art North Melbourne Primary school 'vertical school' campus, on Wurundjeri land. Molesworth Street Kindergarten @ North Melbourne Primary School will be a modern and light-filled facility designed to inspire children's learning – complete with a large, beautiful outdoor learning space on the top floor.
The kindergarten program will invite children to explore, discover, create, investigate, wonder, be spontaneous, take supported risks, have fun, and be wholly engaged in learning through play. Being located within the school building offers many benefits for children and families, including the opportunity for children to experience learning in the the broader school community and and develop their sense of belonging.
Molesworth Street Kindergarten is managed by the NSEYC.
Our purpose is to Love a Life of Learning and Living. Our values are Trust, Respect, Relationships and Curiosity, and these values inform everything we do. We specialise in delivering high-quality early learning programs in close partnership with families, schools and the broader community, as we know this has enormous benefits for children's lifelong learning. Our educational philosophy includes a focus on authentic relationships to support individual children's wellbeing and development, with a strong emphasis on learning through play in nature.
For more information about the construction progress visit the Victorian School Building Authority website.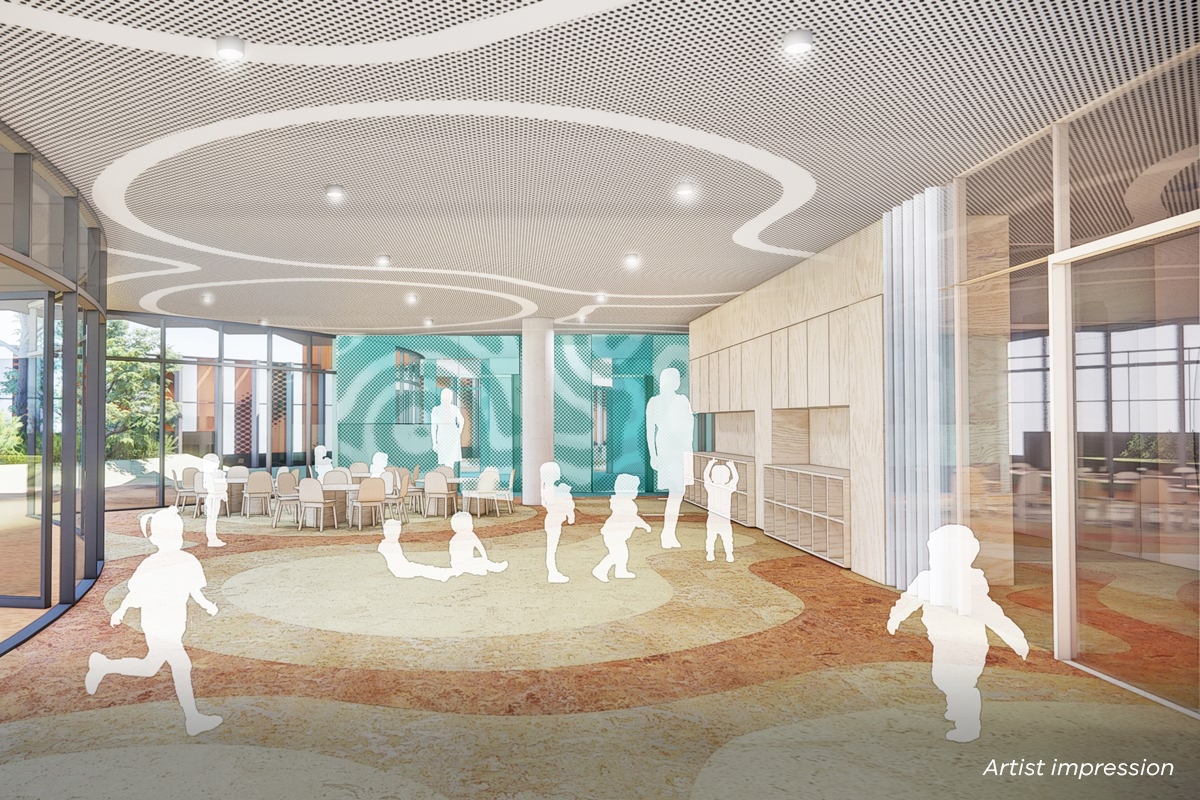 Facilities and Services
Molesworth Street Kindergarten will offer kindergarten programs for three-year-old and four-year-old children. All programs are for 15 hours per week and are FREE (no cost to families).
How to enrol
Enrolments for Molesworth Street Kindergarten are now open for 2023, via our office. Please get in touch by email at office@nseyc.org.au or phone 03 9306 1662 for assistance.
Contact Details
Address: Molesworth Street, North Melbourne
(level 5 of the new North Melbourne Primary School campus under construction)
NSEYC Office phone (for enrolments): 9306 1662